Which teams are the Dallas Cowboys biggest rivals?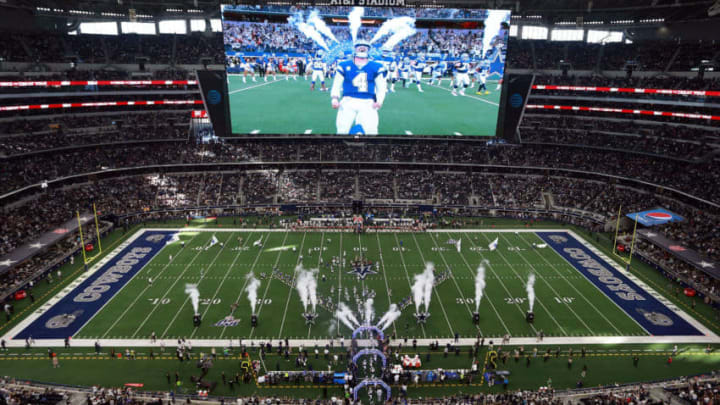 General view (Photo by Richard Rodriguez/Getty Images) /
Super Bowl XXX Credit: Al Bello /Allsport /
Pittsburgh Steelers
The Pittsburgh Steelers have been a menace for the Dallas Cowboys for as long as I can remember. Not only have they beaten us twice in the Super Bowl but they also have six Super Bowl titles compared to Dallas' five.
The Steelers are also the only team outside the conference to make this list. I do take a little bit of satisfaction in the fact that some former players are upset with the Dallas Cowboys moniker "Americas Team".
I will admit that the Steelers have had a consistent run while only having employed three head coaches in the team's entire existence. All three head coaches have also taken the team and won a Super Bowl.
The Cowboys lead the all-time series 17-15 but those two Super Bowl losses carry much more weight than any regular-season victories. Both teams are tied with 35 playoff wins each which ranks second all-time.
I was not surprised that the older generations in my family still dislike the Steelers while the younger ones don't understand the dislike. All I can say is that I am happy the Cowboys' last Super Bowl win was against Pittsburgh in.