Which teams are the Dallas Cowboys biggest rivals?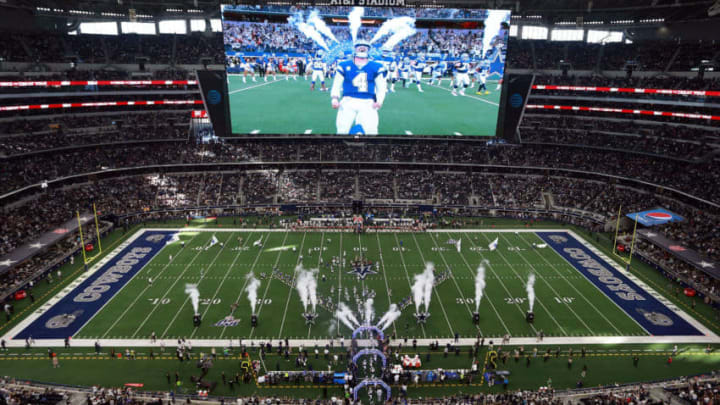 General view (Photo by Richard Rodriguez/Getty Images) /
New York Giants and the Dallas Cowboys (Photo by Ronald Martinez/Getty Images) /
New York Giants
The New York "football" Giants land at number five on my list because, to be honest, we have had a great deal of success against them. Of course, division rivals are going to have some hurtful victories against each other but in my lifetime, I have had so many great memories against the Giants than losses.
Other than the Eli Manning Super Bowl seasons, the Cowboys have had a pretty run against New York lately. In fact, the Dallas Cowboys haven't lost to them since the 2016 season. If you recall, both quarterback Dak Prescott and running back Ezekiel Elliott were both rookies that year.
Former Giants head coach Bill Parcells did have success during his tenure against us but he was almost fired by the team prior to his Super Bowl runs. It's almost like the Giants have caught lightning in a bottle on more than one occasion and have somehow come out victorious.
The Giants have been luckier than good and land as the bottom team in the NFC East. The Dallas Cowboys hold a commanding 68-46-2 head to head record including a six-game winning streak. The Cowboys would have to be swept for 11 consecutive seasons for the Giants to tie the Cowboys in the All-time series.